Insurance Coverage For Bitcoin Exchanges Against Cyber Attacks
Mitsui Sumitomo Insurance has tailored coverage for bitcoin exchanges facing the risks of rampant cyber attacks. This sense of assurance may boost consumers' confidence — but what else should they know about such coverage?
Also read: Bitfinex Bail-In Versus Central Bank Bailouts

Together with bitFlyer, Mitsui Sumitomo Insurance (MSIG) aims to provide protection to exchanges and their consumers, regardless of location. As cryptocurrency use continues to grow, exchanges and consumers might as well benefit from this initiative.
Under this insurance protection, exchanges are looking at a coverage sum ranging between 10 million yen (USD 89,000) to 1 billion yen (USD 8.9 million). This sum protects against detrimental losses and damages from cyber attacks, unauthorized accesses, employees' impropriety, and also the costs that arise in dealing with the mishaps.
Insurance Premium Costs
MSIG will calculate insurance premium costs based on the exchange's commission revenue. This cost will range between several hundred thousand to several million yen.
Japan's top bitcoin exchange, bitFlyer, has monthly transactions amounting to more than 100 billion yen (USD 889 million). Hence, commission revenue-based arrangements would likely encourage even smaller-scale exchanges to offer an insurance product.
Mitsui Sumitomo Insurance and Growing Bitcoin Market
The Mt Gox bankruptcy in 2014 has led bitcoin consumers to scrutinize the potential vulnerability of exchange employee misconduct. Despite this bad publicity, the global bitcoin market is growing stronger than ever.
According to Nikkei Asian Review:
"Japanese market research firm Seed Planning in August predicted that total bitcoin transactions at exchanges that accept orders denominated in Japanese yen will quadruple between 2016 and 2017."
Implementation of the insurance product is a step forward in providing assurance to consumers against the unforeseen risks of cyber security. 
The 'Terms and Conditions' of compensation may differ amongst exchanges, and consumers should do their research beforehand, to avoid disputes when claims arise.
For instance, whether the compensation of losses is paid in bitcoin units or at market value in fiat could make a substantial difference.
Security Knowledge Compliments the Insurance Initiative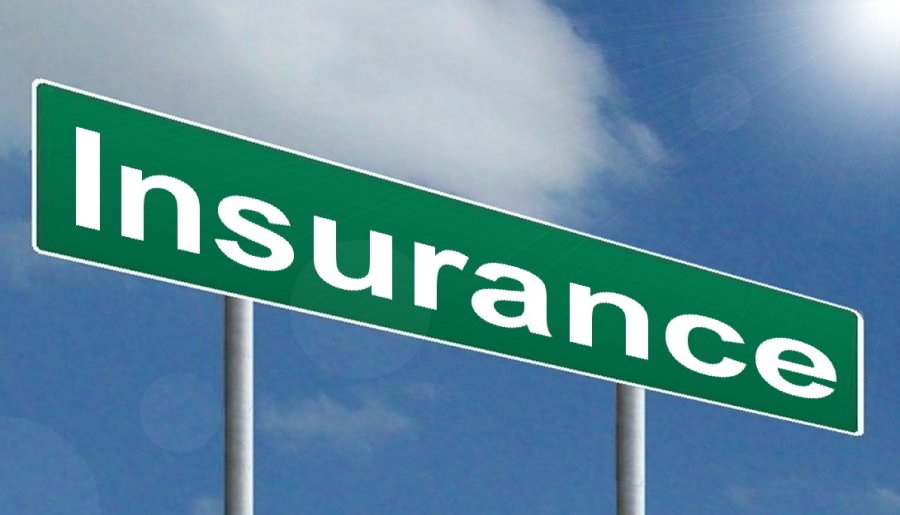 Consumers and exchanges alike should practice security hygiene to minimize potential damages.
Exchanges should not be used as a bitcoin storage wallet. Consumers can apportion their bitcoin according to their intended use to minimize the risk of huge losses in this instance.
One good practice is to skim through terms and conditions, as for most things, not everything is covered or protected.
After all, security knowledge as an insurance policy could also be one of the best policies.
Share with us your views on how insurance coverage for bitcoin exchanges may benefit consumers. We would like to hear from you.
---
Image Credit: CC BY-SA 3.0 NY, Shutterstock
---
Do you want to talk about bitcoin in a comfortable (and censorship-free) environment? Check out the Bitcoin.com Forums — all the big players in Bitcoin have posted there, and we welcome all opinions.